Lee 'Scratch' Perry & ERM - Humanicity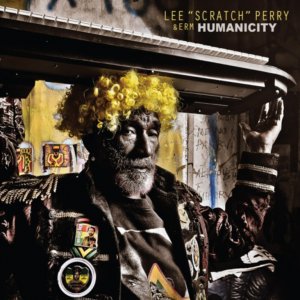 Tracklist
1. Capricorn
2. Diplomat, Aristocrat
3. In The Bathroom
4. Jesus Perry
5. 4th Dimension
6. Lee Meets Erm
7. Shuffle
8. Rastafari
9. No Bad Boy
10. Move On



Download


Report here or leave your comment for dead/wrong link or corrupt zip/rar file.
Similar

Dear visitor, you are browsing our website as Guest.
We strongly recommend you to register and login to view hidden contents, report the dead link, no ads, and other features.